Stanton Sign Company
Want to attract customers, improve their experience, and grow your bottom line? High-quality signs and graphics by Stanton sign company, Focus Signs & Graphics, help you accomplish your business goals.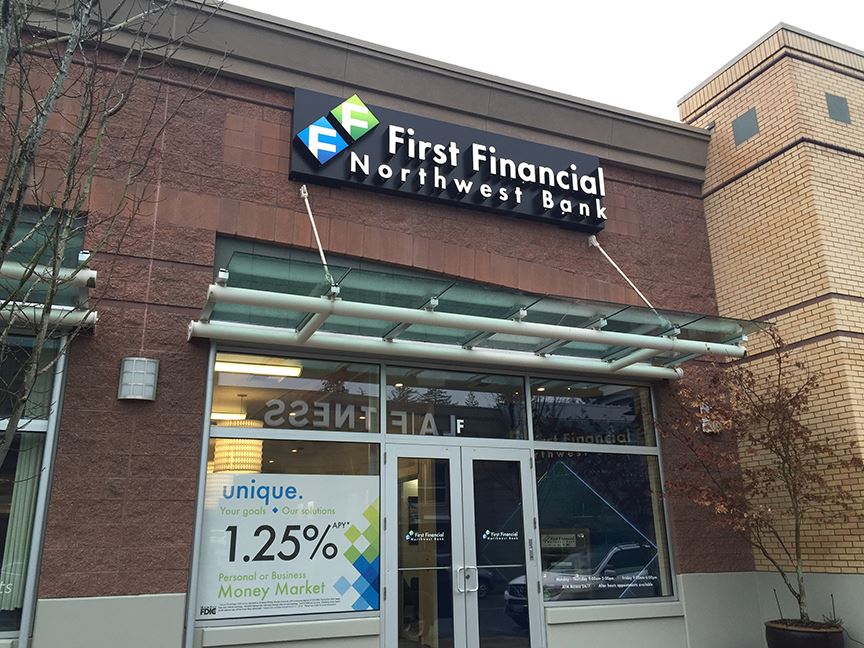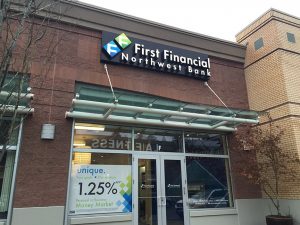 Through a combination of effective outdoor and indoor signage, customers not only become interested in your brand and business, they can't wait to learn more about you. Well-crafted signage gives you the opportunity to introduce your brand, informing potential customers of the products and services you have available to make their lives better or to solve their problems.
You need a professional sign company partner to achieve the results you desire and earn a positive return on investment. Focus Signs & Graphics is excited to become that partner for you. With a proven track record of providing high-quality and affordable solutions to businesses of all sizes.
Call Focus Signs & Graphics today at (714) 364-8584 for your Free Consultation with a Signs & Graphics expert!
Complete Commercial Signage Company
Focus Signs & Graphics is your one-stop Stanton, CA sign shop! We create every sign your business needs, from design through installation, and even maintenance and repairs.
Focus Signs & Graphics produces environmentally friendly signs and graphics through conservation-focused business and manufacturing practices. We utilize sustainable materials, low-impact machines, and conscientious business practices to reduce waste and conserve energy when possible.
If you need quality business signage, you've come to the right place. As a leading sign manufacturing company, we create a wide range of signs from building signs to vinyl banners and everything else you may need.
Signs That Work For You
Whether you want to create a professional image with attractive storefront signage, assist customers with wayfinding, or want to promote a special event, Focus Signs & Graphics creates signs that work for you.
Every sign we produce is custom-created for your needs, desires, and brand standards.We are dedicated to both identifying signage opportunities and producing the right elements. Whatever your goals may be, we have the tools, knowledge, and resources to produce attractive elements that perform.
Whether you are a brand new business, or simply need complementary elements for an event or promotion, we will create the perfect signs for you.
The Right Signage For Your Business
Every business has unique signage needs. Focus Signs & Graphics understands how customers, visitors, and staff utilize different facilities. Our experience allows us to determine what signage elements your business needs to best assist and support your goals.
Want improved brand recognition? Start attracting the right kind of customers with attractive signs by Focus Signs & Graphics. Your signage says a lot about your business and brand- make sure you are sending the right message! Professionally crafted, cohesive signage show that you are thorough and attentive to detail. These qualities are important to customers when selecting which company gets their business.
According to the International Sign Association, impactful outdoor signs are the #1 reason people visit a local business for the first time. (International Sign Association, 2017)
Start promoting your brand with impactful, eye-catching, impactful storefront signs. The right blend of outdoor signs for your business will support your customer attraction, conversion, and retention goals.
Whether you need a show-stopping building sign or simply need promotional elements to support your messaging, Focus Signs & Graphics works within your needs, desires, location, and budget.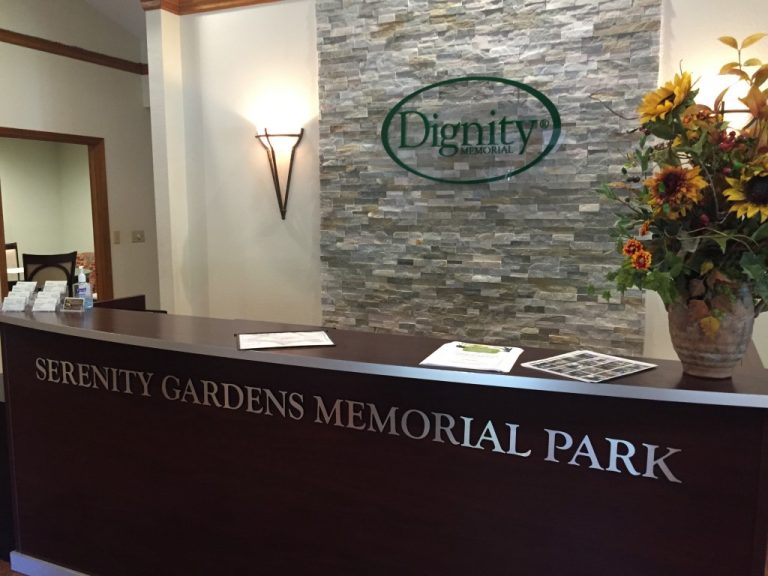 Indoor signs support you with delivering the promise your storefront has made to your clientele. Attractive, impactful, and cohesive, your indoor signs display the level of professionalism and personality of your brand.
The interior signs you need for your business depends on your business type and existing signage. Offices benefit from brand promoting lobby signs, while retail stores need promotional signage. Manufacturing facilities need safety signage. Every business requires ADA and wayfinding signage.
We identify the key signage necessary for your business to provide a consistently outstanding client or customer experience.
Spread the word about your brand and what you have to offer with impactful graphics and wraps!
Cohesive commercial vehicle wraps are the most cost-effective method for marketing on a per impression basis. Focus Signs & Graphics is your one-stop provider for Stanton vehicle wraps, providing design, fabrication, and installation services. We wrap any type and number of vehicles, from an entire fleet of semi trucks and trailers to single graphics and magnets.
These are ideal for service providers, food trucks, delivery vehicles, and any brand looking for enhanced visibility.
High-quality, branded vinyl banners, graphics, signs, and wraps provide you with superior visibility and consumer engagement for any large or small business. Whether you are searching to find a way for attracting interest to your business storefront, assisting shoppers with finding their way, or desire to build interest in a promotion, special event or sale, our workforce of vinyl custom signage talented experts craft the perfect customized vinyl signs and graphics for you.
We are your experienced full-service vinyl signs, banners and graphics team, and our team offers comprehensive signs, graphics, and banner products and services, from impactful graphic design to high-quality installation. This means we are able to personalize just about any business signage your facility desires.
No matter whether it's exciting decals, banners, floor graphics, wraps, window graphics or an entire sign and graphic collection you are thinking about, our vinyl graphic designers, fabricators, and installers are ready to deliver your custom signage with efficiency, speed, and we pay attention to each and every detail.
Focus Signs & Graphics creates custom signs and graphics specifically for your business, brand, location, needs, and budget.
Branded custom signs display the personality and character of your business. Custom sign creation means that you get the signage elements that you need and want, cohesive with your colors, fonts, logos, and marketing message. We customize any of our standard sign offerings, from attractive storefront signs, compelling window graphics, or even branded ADA signage to suit your needs.
A leading sign company, Focus Signs & Graphics creates the custom signs you need and want for increased traffic and brand awareness. From design through installation of your branded business signage, Focus Signs & Graphics helps you separate yourself from the flock!
Our Process
Free Consultation
During our free consultation, we discuss your signage needs to get an understanding of your business goals. We listen and get to know you, your business, your brand, and your needs. Our goal is to get a firm understanding of your needs, timeframe, and budget so we can produce the right signage for you.
We provide on-site evaluations if you need help determining what signage elements will best assist your customers, clients, and staff.
Sign Design
After our consultation, we review our notes with our talented graphic designers. They will review any logo or creative files you may have to determine if they are suitable for printing. If a new design is needed, they will create it, ensuring it is cohesive with your branding and intent.
Once we have a design we think you will love, we will create a draft for you to review, edit, and adjust, giving you the final say on your sign's appearance.
Sign Creation
Once you are happy with our design, we get down to work! We manage every project locally, ensuring all elements of your design are produced efficiently and correctly. Our local full-service sign shop fabricates many of your signage elements in-house, utilizing our state-of-the-art production technology and machines. We will ensure that any additional elements or support structures are sourced if not on hand, allowing us to deliver your high-quality signs on-time and within your budget.
Sign Installation
Professional sign installation means that your sign will not only be properly placed, secured, and positioned, but attractive and fitted for maximum longevity and durability. We install any type of sign we produce, from the complex, like digital pole signs, to items as simple as window vinyl.
Regardless of your project type and size, we provide fast, expert installation so you can start attracting, impressing, and assisting more customers faster.
Get Started With A Free Consultation!

Focus Signs & Graphics creates the high-quality, attractive business signs you need to make a lasting impact on your customers, clients, and guests. Whether attracting new customers or keep existing ones coming back, we have the right solution for you.
As a local Stanton sign company, we understand what it takes to get noticed. We look forward to providing the signs and graphics you need to support your business goals as your long-term signage partner.
Contact Focus Signs & Graphics today at (714) 364-8584 for your Free Consultation with a Signs & Graphics expert!